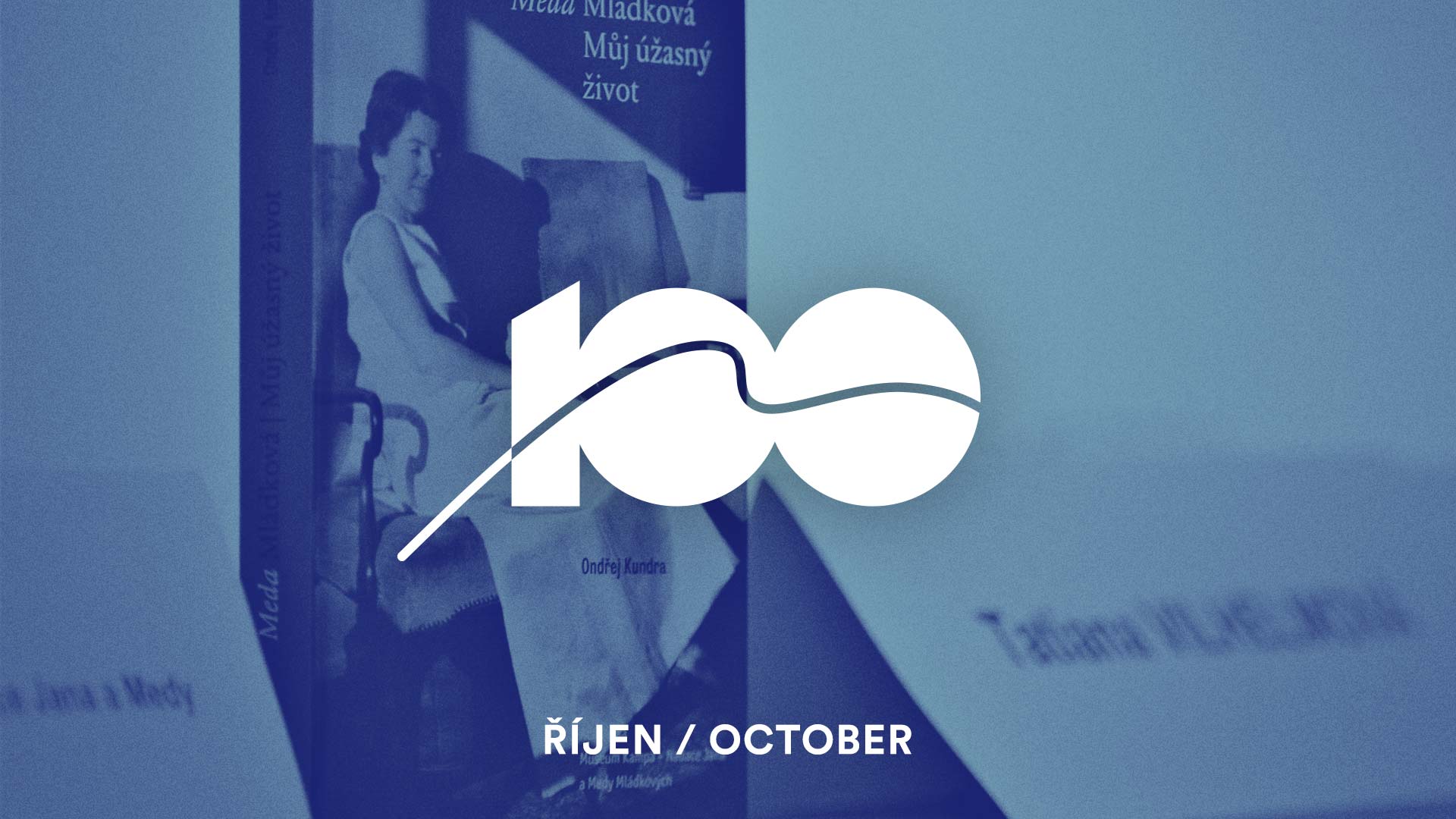 OCTOBER: Editions Sokolova
In cooperation with the Václav Havel Library, we will be remembering Meda Mládek's publishing activity. The outcome of the cooperation will be a lecture on publishing literature in exile.
Ondřej Kundra & Daniela Kolářová: Reading from the book Meda Mládková: My Amazing Life
Two continents, five countries. The connecting line being the geographical axis Zákupy–Geneva–Paris–Washington–Prague.  In the book Meda Mládková: My Amazing Life, the journalist Ondřej Kundra depicted the story of the renowned art patroness and collector, whose circle of friends and acquaintances included, among others, personages like František Kupka, Jiří Voskovec, Ferdinand Peroutka or Bohumil Hrabal.
Selected chapters from the book within the programme Osudy (Fates) at the Czech Radio were read by Daniela Kolářová who will join Ondřej Kudrna on 23rd October to recall the life journey of Meda Mládek and the personages she met.
Wednesday, 23rd October 2019